Fine Art – Photography
Architecture – Landscapes – Nature & Macro
My name is Anna Laudan. I'm from Hamburg, Germany and since the beginning of 2013 photography is my big passion.
I mostly take pictures of nature & maco, landscapes and architecture. For this purpose I also like to take trips to interesting places.
On Photographing I especially like the combination of technology and art, as well as the opportunity to be outside and  to be able to fully concentrate myself on the subject and the act of photographing. Everyday life is forgotten in such moments.
If you are interested in a license purchase or if you like to have of my pictures as a print, on Aludibond or another carrier material, please feel free to contact me and I make you an offer.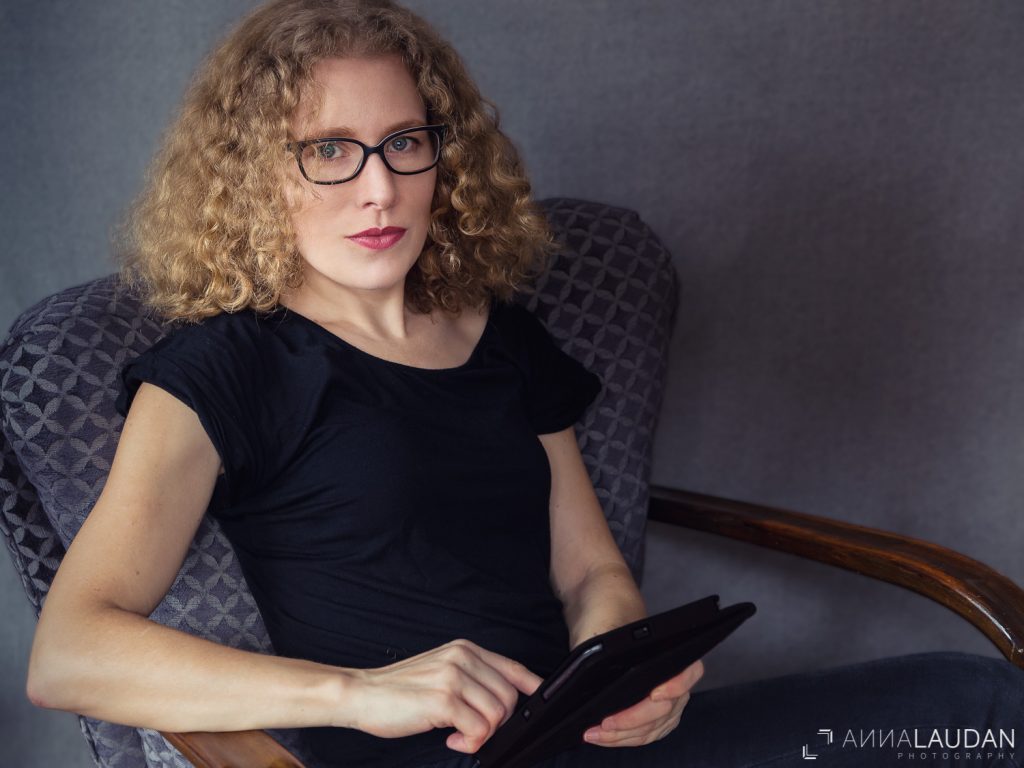 Awards, exhibitions, publications….